floMOBIL - eCarsharing from Tyrol
The new way of getting around
From just 20 cents per hour
Photos of the cars are examples.
Find a flo near you!
floMOBIL is already available in many places all over Tyrol – and there are more and more. Where you book your flo is up to you: Your flo MOBILITYCARD is valid at all locations. So you can combine different means of transport according to your needs. Whether through the app or the online booking service, simply click on a location of your choice on the map and see which flos are available for your desired period of use!
Book a flo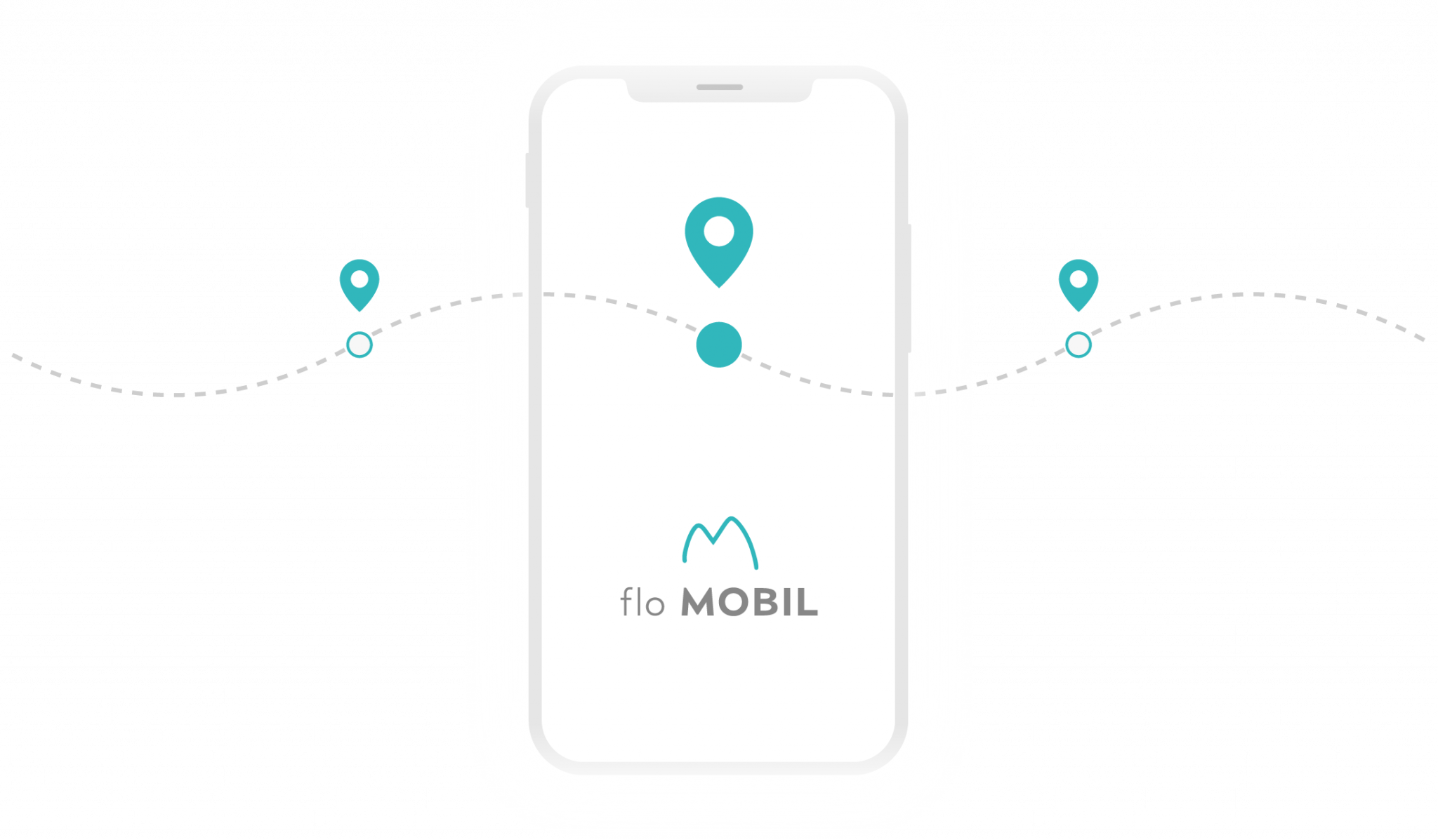 FAQs
You may find the answer to your question here. If you have another question, please send us an email to info@flomobil.com. In the event of a pressing problem, the best thing to do is to contact our hotline which is available to you around the clock at +43 50 63 00 50.
Please check the vehicle for defects, scratches and evidence of an accident before you start your journey and immediately report them to the floMOBIL hotline at +43 50 63 00 50, so that you are not held responsible for them. You can find more information about the vehicle in the respective instructions.
Yes, you can rent floMOBIL e-cars at all floMOBIL locations! Best of all: apart from local promotions, the same rates apply at every floMOBIL location.
Please note that new floMOBIL locations that are still in the introductory phase are an exception. You can recognize this by the fact that you cannot book the flos of these locations even after logging in.
You can easily book your flo with your smartphone or via the Website: Enter your preferred floMOBIL station, the day and time, and the planned route length. The system will then automatically check whether an e-vehicle is available at the selected station. If a flo is available, you can complete your booking. If all flos are already assigned at the time in question, you can also book an electric vehicle at other floMOBIL stations.
If you don't have internet access at the time of booking, call +43 50 63 00 50 and ask for your flo.
The range depends on the type of vehicle, the driving style, its load and many other factors – just like with a combustion engine. In contrast to diesel or petrol cars, city trips with e-vehicles consume less energy than trips on motorways or rural roads.
Experience shows that the average route in Tyrol is nine kilometres. Each of our flos can easily manage that. However, if you would like to drive a longer distance, then use your smartphone to access the overview map  of the "Energised Community" about further charging possibilities. To use these charging options, we recommend the »be.ENERGISED Community« app, where you can enter credit card information or a PayPal account to pay for these charges.
-> be.ENERGISED Community für iOS
Yes, from 00:00 a.m. to 12:00 p.m. at +43 50 63 00 50.